Summer Economic Update – 8 July 2020
Below we summarise the latest announcements from the Summer Economic Update which introduced new measures for the 'next stage' of the economic recovery.
VAT Cut for the Hospitality and Tourism Sector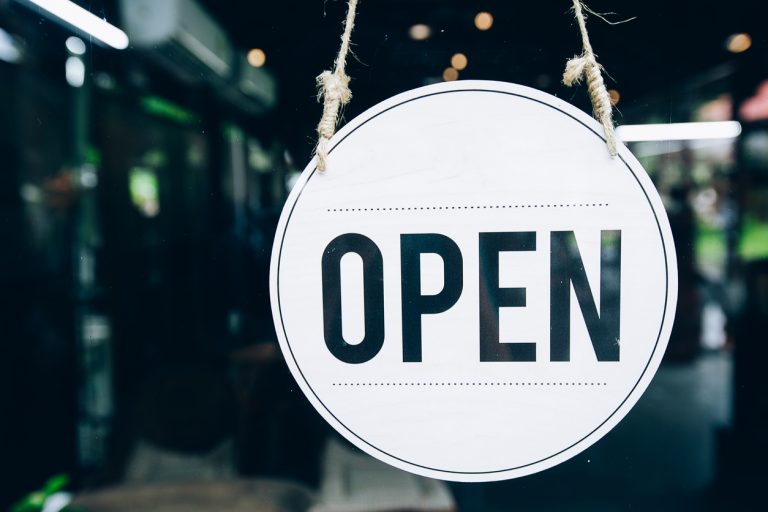 From next Wednesday 15th July, VAT will temporarily be cut from 20% to 5% for the hospitality and tourism sector for six months until 12 January 2021. The reduced 5% rate will apply to food and non-alcoholic drinks from restaurants, pubs, bars, cafes and similar premises.  The cut will also apply to accommodation and attractions. Further guidance on the full scope of this cut will be announced over the coming days.
Stamp Duty Cut
Stamp Duty Land Tax (SDLT) is temporarily being reduced from 8 July 2020 to 31 March 2021.  This is implemented with an increase in the SDLT threshold at which stamp duty becomes payable from £125,000 to £500,000.  The new SDLT rates are as follows:
| | |
| --- | --- |
| Thresholds | NEW SDLT Rate until 31/3/2021 |
| Up to £500,000 | 0% |
| The next £425,000 (£500,001 – £925,000) | 5% |
| The next £575,000 (£925,001 – £1.5 million) | 10% |
| The remaining amount above £1.5 million | 12% |
To clarify there is now no SDLT on the first £500,000 of a main property purchase irrespective of the overall purchase price of the property.
These changes apply on the date of completion so even if exchange has taken place prior to 8 July 2020 but completion is between 8 July 2020 and 31 March 2021, the new reduced stamp duty will apply.  This will present a saving of up to £15k for those purchasing a property between £125,000 and £500,000 (except for first time buyers who received a discount prior to the changes, but will still be better off with these new even lower rates).
The cut on the main stamp duty rate applies to all property purchases but the additional rate of 3% for those buying a second property or more will still apply.
Job Retention Bonus
While it has been confirmed that the Job Retention Scheme will end in October, employers who keep furloughed employees on beyond this will be rewarded with a £1,000 bonus.  Employers who keep furloughed employees on continuously between November 2020 and January 2021, paying them a minimum of £520 per month, will receive a one-off £1,000 payment for each of those employees.  The employee must still be employed as of 31 January 2021 and payments will be made from February 2021. Further information about the scheme will be released by the end of July.
Kickstart Scheme
Under this new scheme, businesses that take on new young people between the ages of 16 and 24 who are claiming Universal Credit and deemed at risk of long-term unemployment, will be eligible for government funding to pay their wages. The funding will be available to cover each six-month job placement at 100% of the National Minimum Wage for 25 hours per week, along with the associated employer national insurance and minimum employer auto enrolment contributions.  Employers will be able to top this wage up if they wish to do so.  A reminder of the current minimum wage rates is available here.
Apprenticeships
Businesses will be given £2,000 for each new apprentice taken on between 1 August 2020 and 31 January 2021 under the age of 25 and £1,500 for apprentices aged 25 and over. These payments are in addition to the existing £1,000 payment already provided for new 16-18 year-old apprentices.
Eat Out to Help Out
In a move to encourage more people to eat out and to revive the hospitality sector, the 'Eat Out to Help Out' measure will enable eligible cafes, restaurants and pubs to offer an eat-in meal and non-alcoholic drink at a 50% discount subject to a maximum of £10 per person from Monday to Wednesday for the month of August.  Establishments can register from 13 July 2020 and the discounts can be claimed back in full from the government on a weekly basis.
Green Homes Grant
A new 'Green Homes Grant' will be introduced from September to provide at least £2 for every £1 homeowners and landlords spend to make their property more energy efficient, subject to a maximum of £5,000 per household. For those on the lowest incomes, the scheme will fully fund energy efficiency measures of up to £10,000 per household.